FIRE ALARM & SAFETY
SYSTEM in Pakistan
Skyrocket Fire Alarm System is designed and installed to detect any unwanted happenings caused due to fire accidents whether it's a small scale or a large scale. We design and install manually/automatically operated fire alarm systems according to your building requirements. We offer inspection, testing, repair, and maintenance services of addressable and conventional systems.
EXPERTS IN LIFE SAFETY
system
When it comes to the safety of your employees and the protection of your property, we don't expect you to compromise, so we don't compromise on the quality and thoroughness of our solutions and services.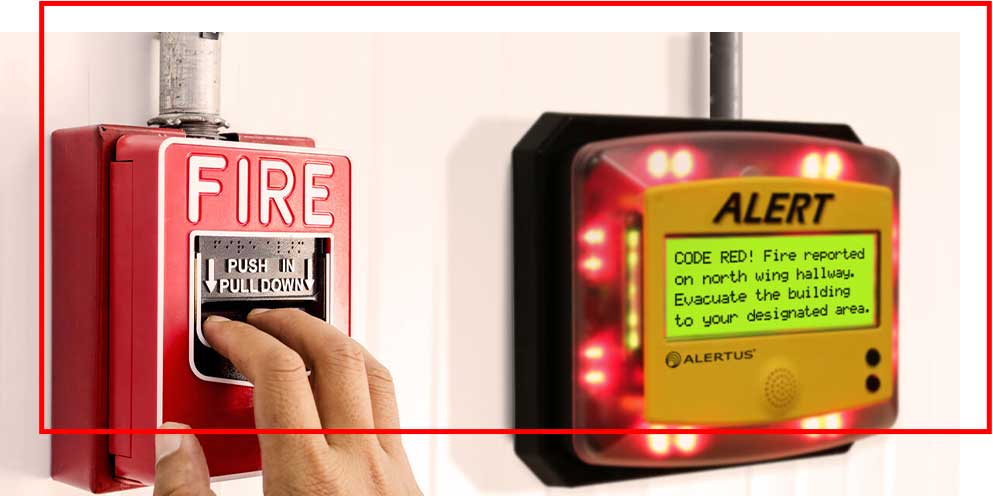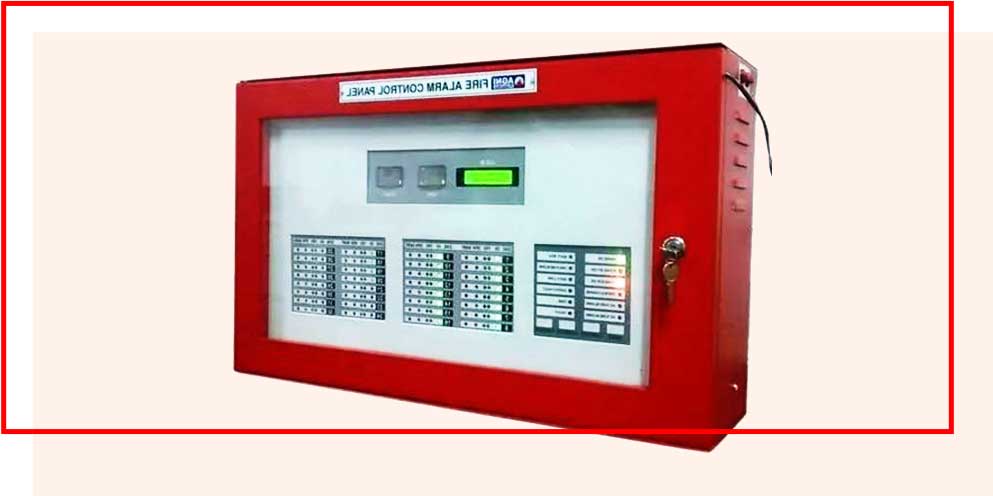 Addressable Fire Alarm
Systems
The detection principle of an Addressable System is the same as a Conventional System except that each detector is given a set Address (usually by means of a dip-switch) and the Control Panel can then determine exactly which detector or call point has initiated the alarm.
Intelligent Fire Alarm
Systems
However, in our next type of System, which is an Intelligent Fire Alarm system, each detector effectively incorporates its own computer which evaluates the environment around it and communicates to the Control Panel whether there is a fire, fault or the detector head needs cleaning.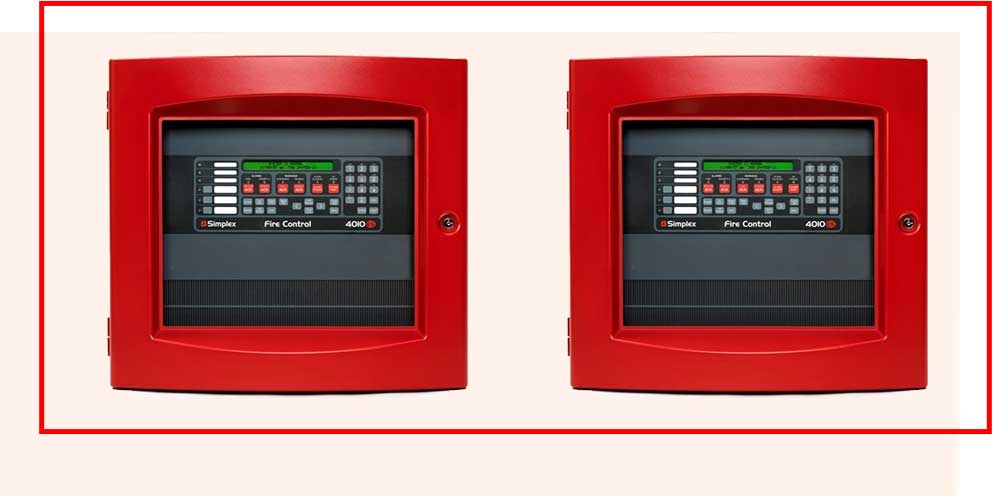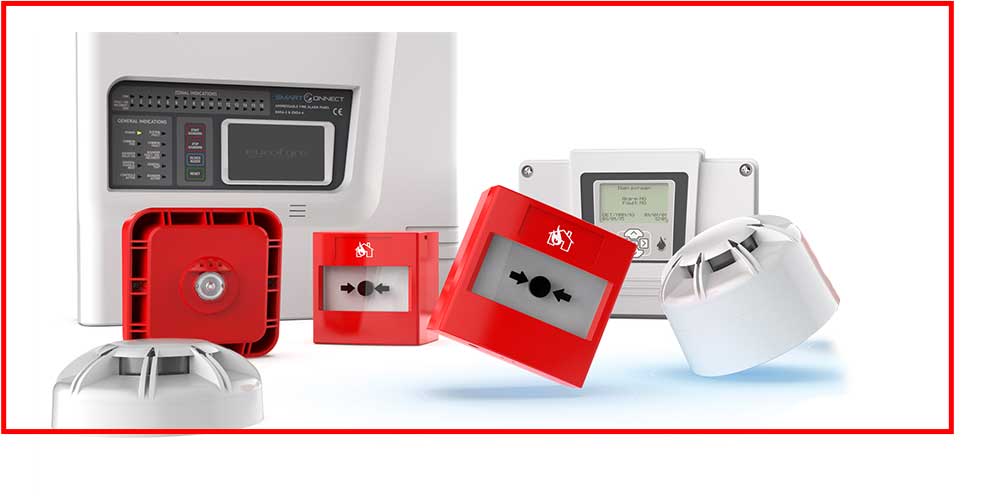 Wireless Fire Alarm
Systems
The distance from which your security cameras can record images in low- to no-light situations can have a great impact. On its effectiveness because often criminal activity canhappen at night.
FIRE ALARM DESIGN & INSTALLATION
SERVICES
Fire alarm specialists consider your budget, building specifications, and the environment when designing the best alarm system for your property. Highly-trained technicians have deep expertise in installing complete fire alarm systems for the following industries:
RESIDENTIAL FIRE ALARM SYSTEM
COMMERCIAL FIRE ALARM SYSTEM
CARBON MONOXIDE FIRE ALARM DETECTOR
MULTI-SENSOR FIRE ALARM DETECTOR
RESIDENTIAL FIRE ALARM SYSTEM
Fire alarm systems that are adequately installed and maintained are established to save property and, more importantly, save lives. 
COMMERCIAL FIRE ALARM SYSTEM
CARBON MONOXIDE FIRE ALARM DETECTOR
MULTI-SENSOR FIRE ALARM DETECTOR