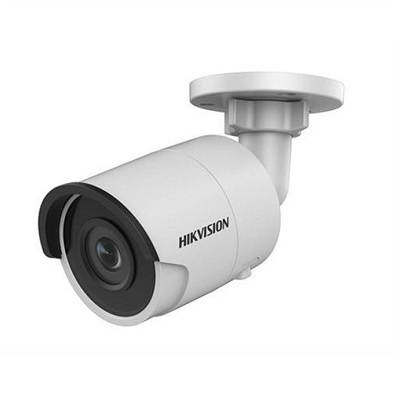 CCTV Security

& Surveillance

Skyrocket CCTV Solution supplies top range analog  and a variety of I.P. Cameras with frontier technologies. In Addition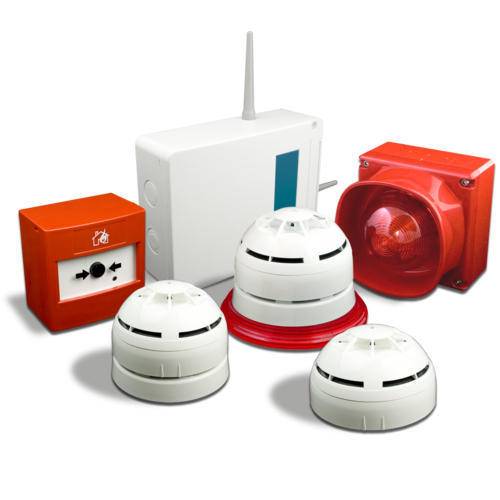 FIRE ALARM

System

An addressable fire alarm system works by having every detection and notification device connected to each other and to the control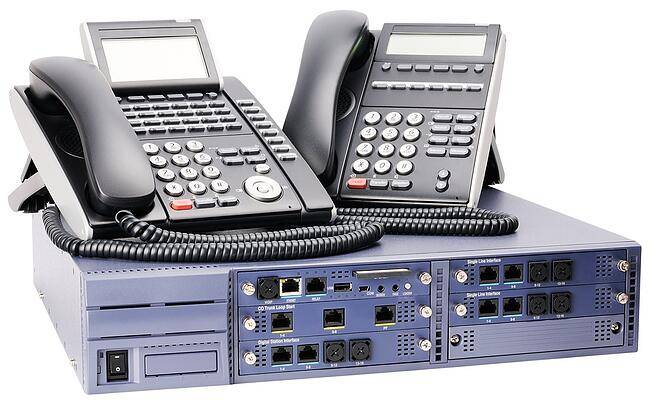 Intercom /

PABX System

The compact and stylish kit lets you upgrade your sites with smart intercom technologies using the existing 2-wire cables,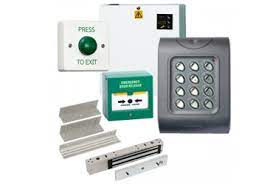 Access Control

System

Access control system provides security by giving flexible control over who is allowed to enter your premises.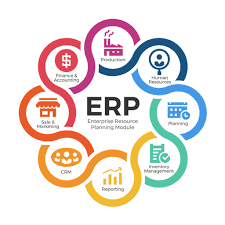 ERP

Development

Every modules in the Odoo ERP serves specific functions and they are integrally works to achieve the business goal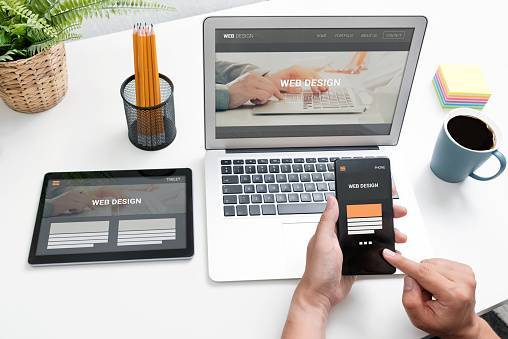 Website /

App Development

Dynamic web design & web development services is a way of making a single website that works effectively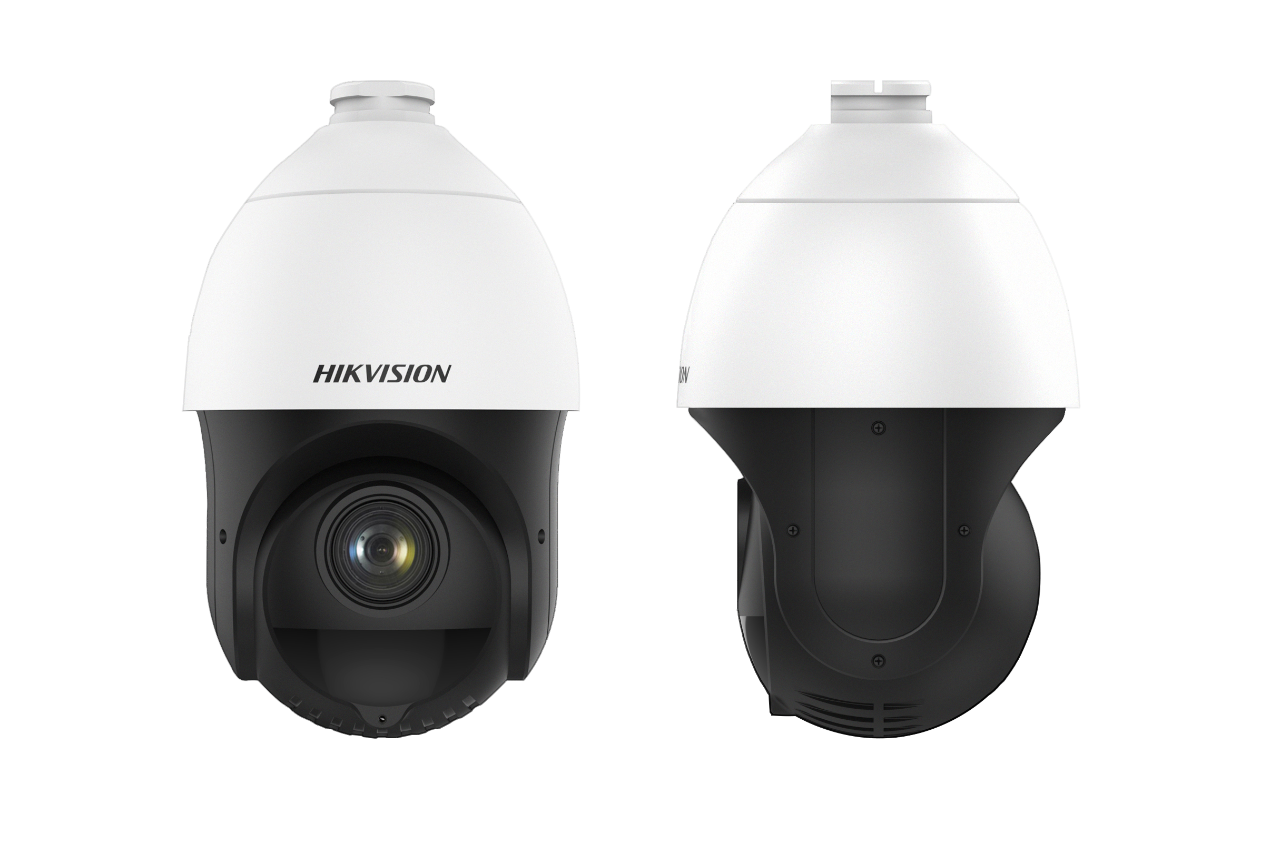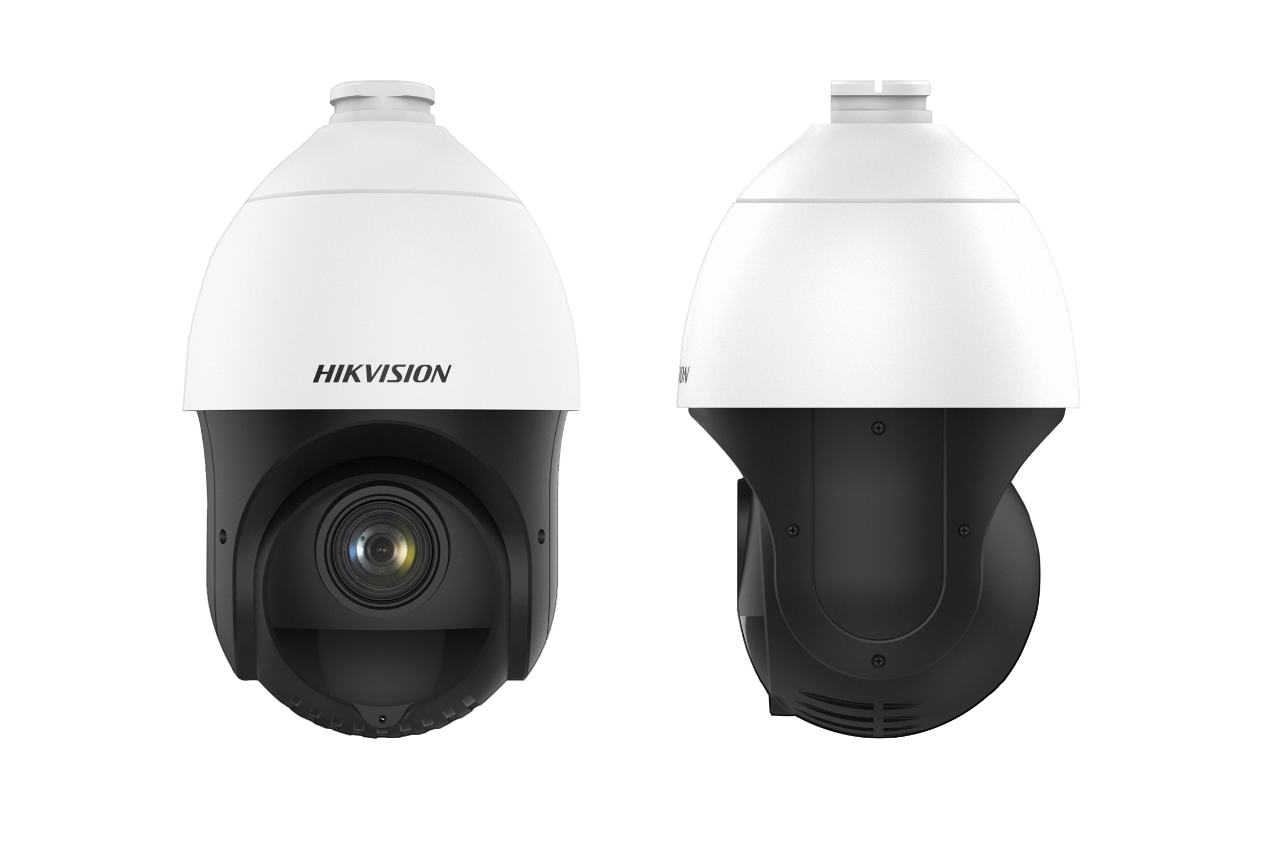 CCTV /

Cloud Storage

CCTV Storage can offer full cloud storage for all CCTV cameras and systems. Notably will take your CCTV security to the next level.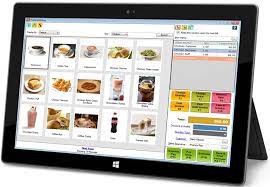 POS

(Billing System)

Inventory Management and POS system have a dashboard that gives you all control of your inventory
Sky Rocket – Modern
Solutions
Sky Rocket is the icon in the IT Industry, founded by Two Visionary friends with the aim of filling the void of the IT Sector with a primary focus on security services such as CCTV cameras, Fire Safety, Access Control systems, PABX and also deals in software services like ERP, CRM, POS and Cloud Storage. Staying true to our cause we strive to provide the Best \ Quality Services and maintain long-term relationships with our clients and customers.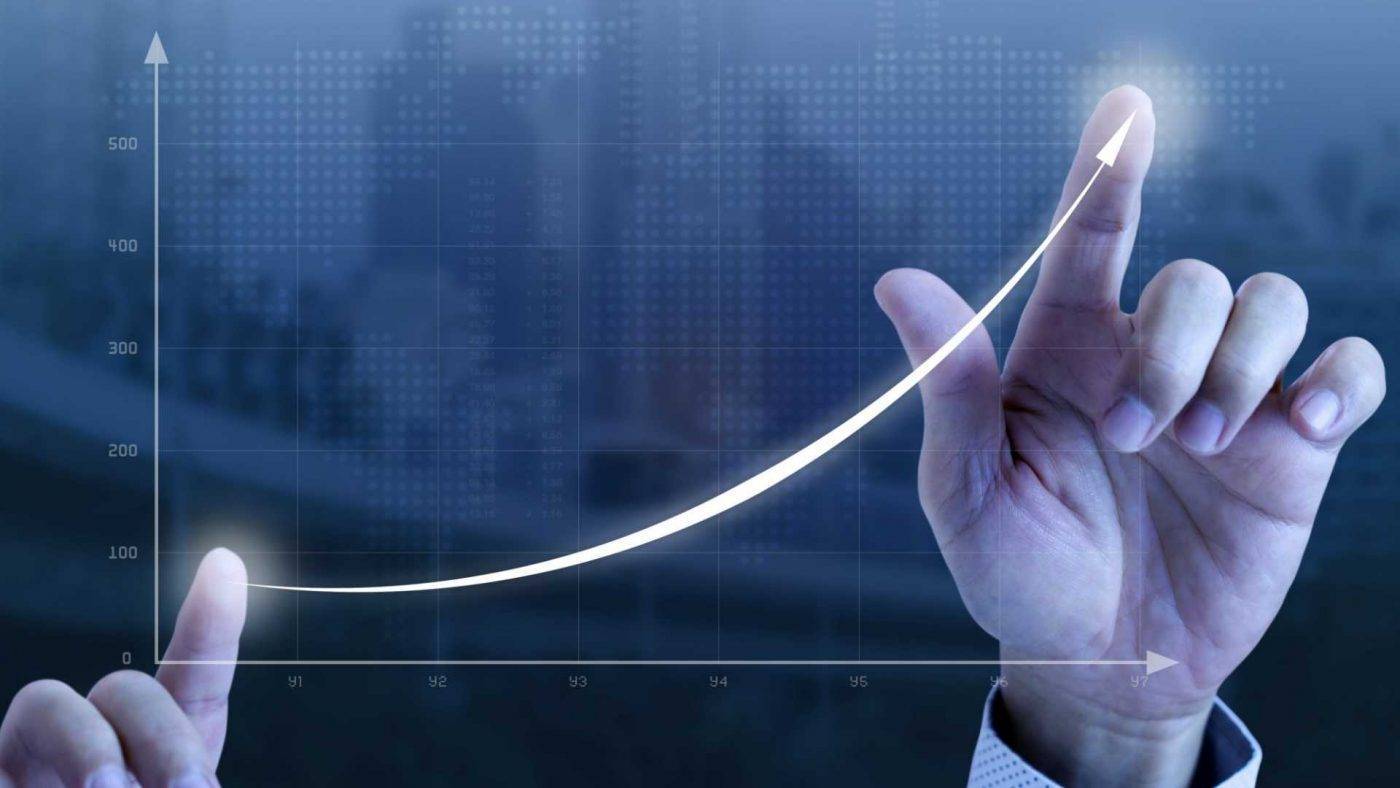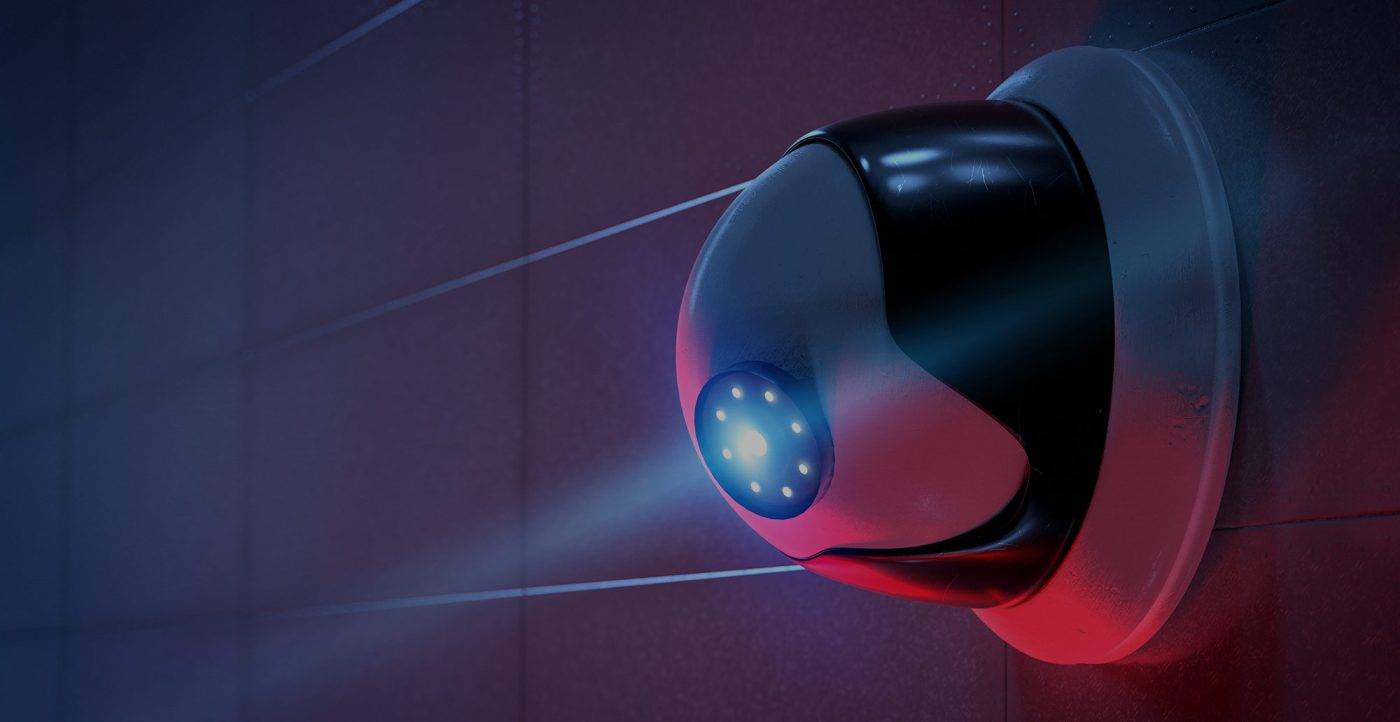 Sky Rocket Group deployed and engaged in maintaining medium to enterprise size CCTV surveillance systems consisting of hundreds cameras. We deployed surveillance system that allow our customers to monitor multiple locations from a single Security Operations Center (SOC).
They have already used our services