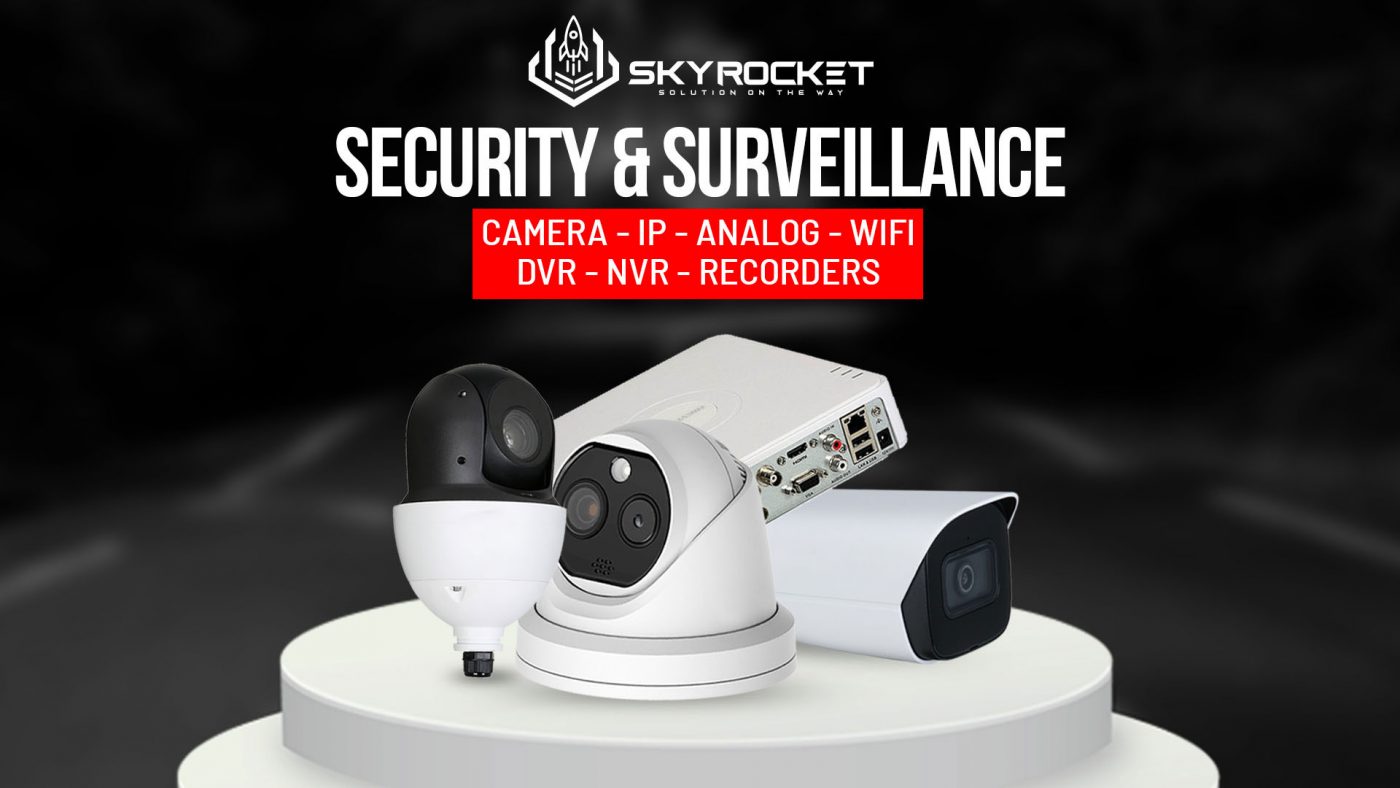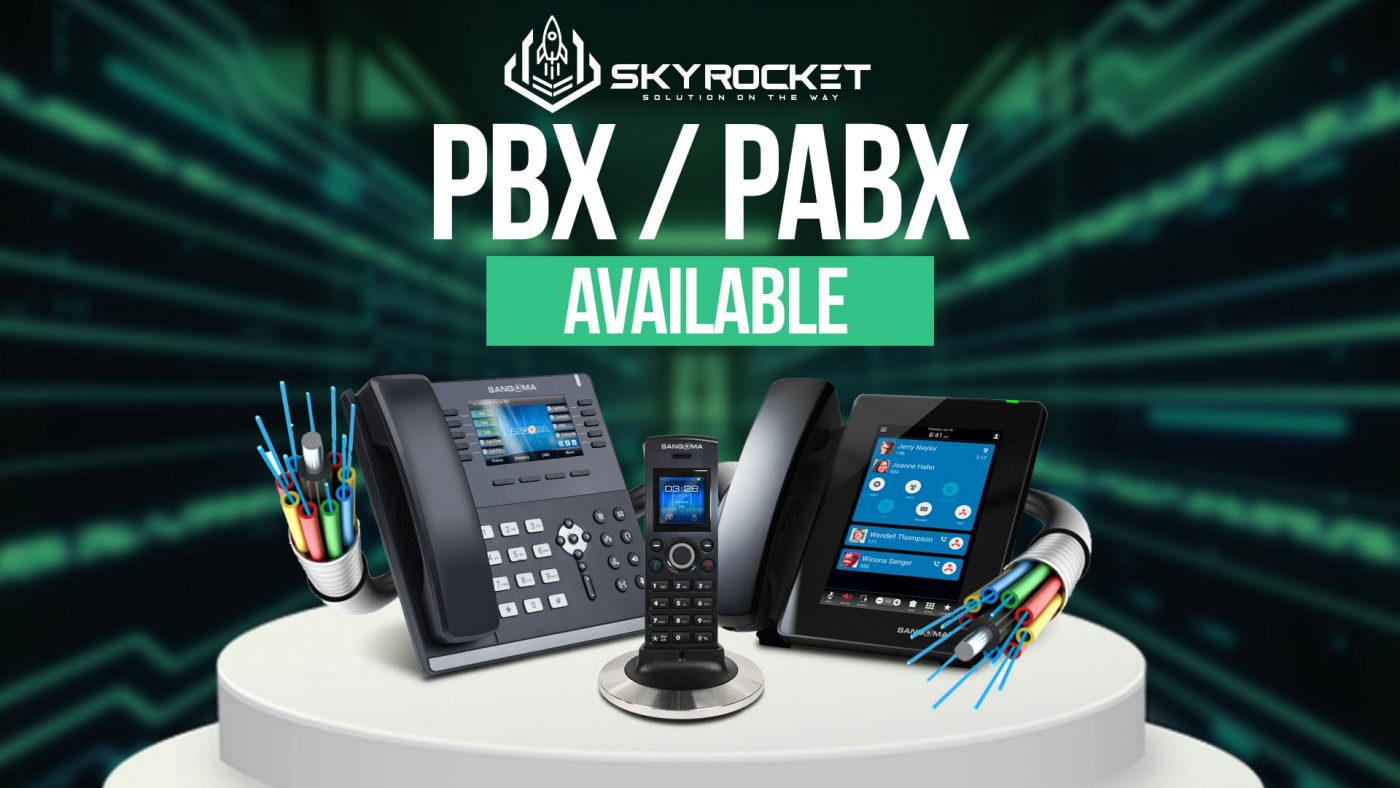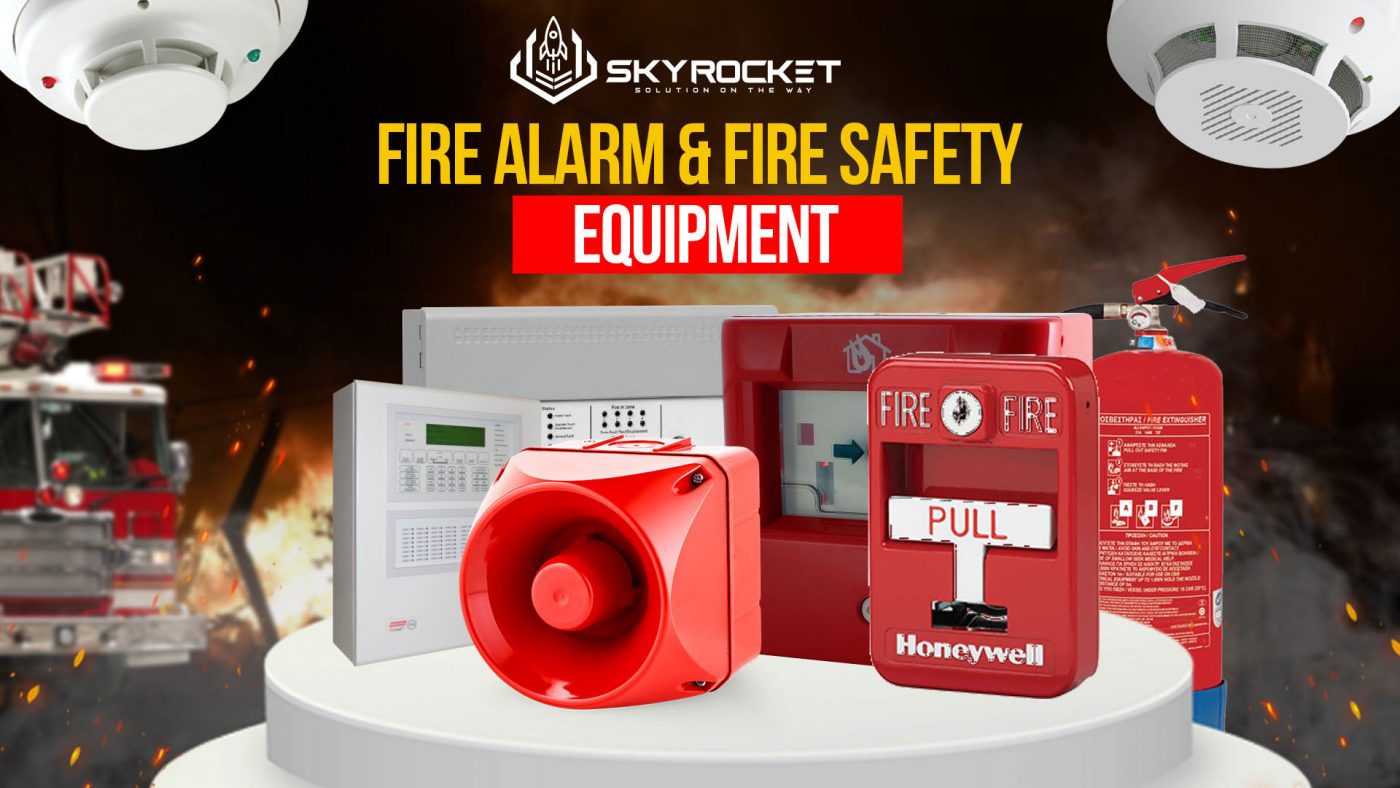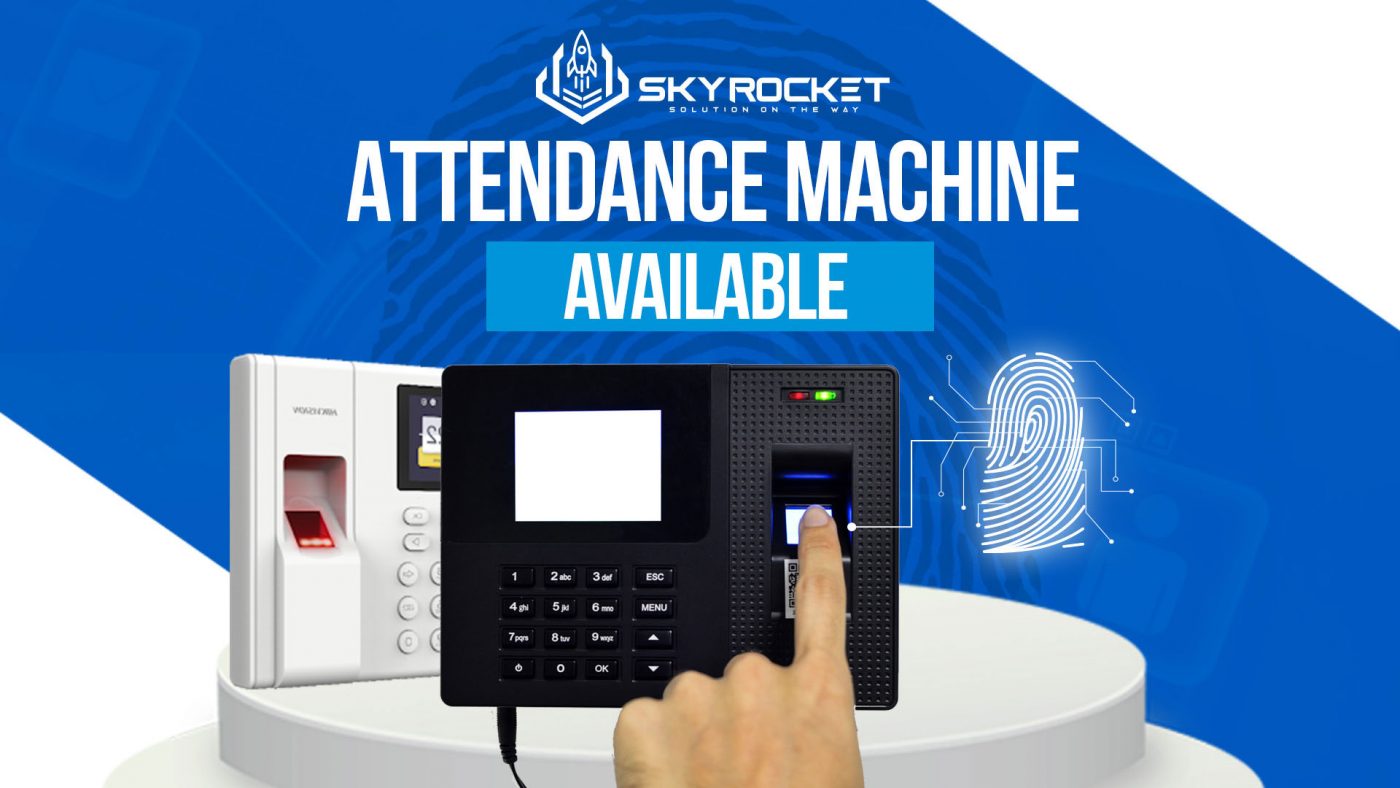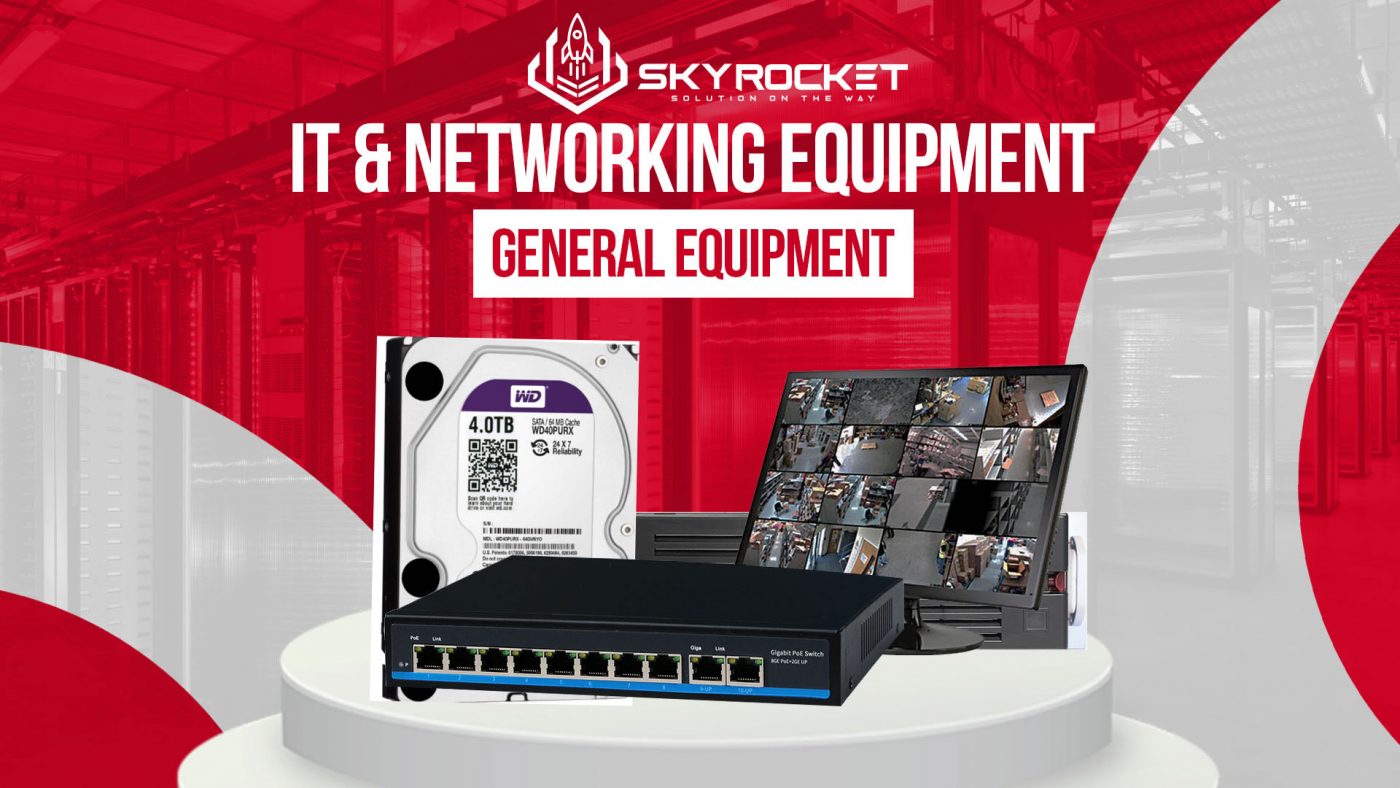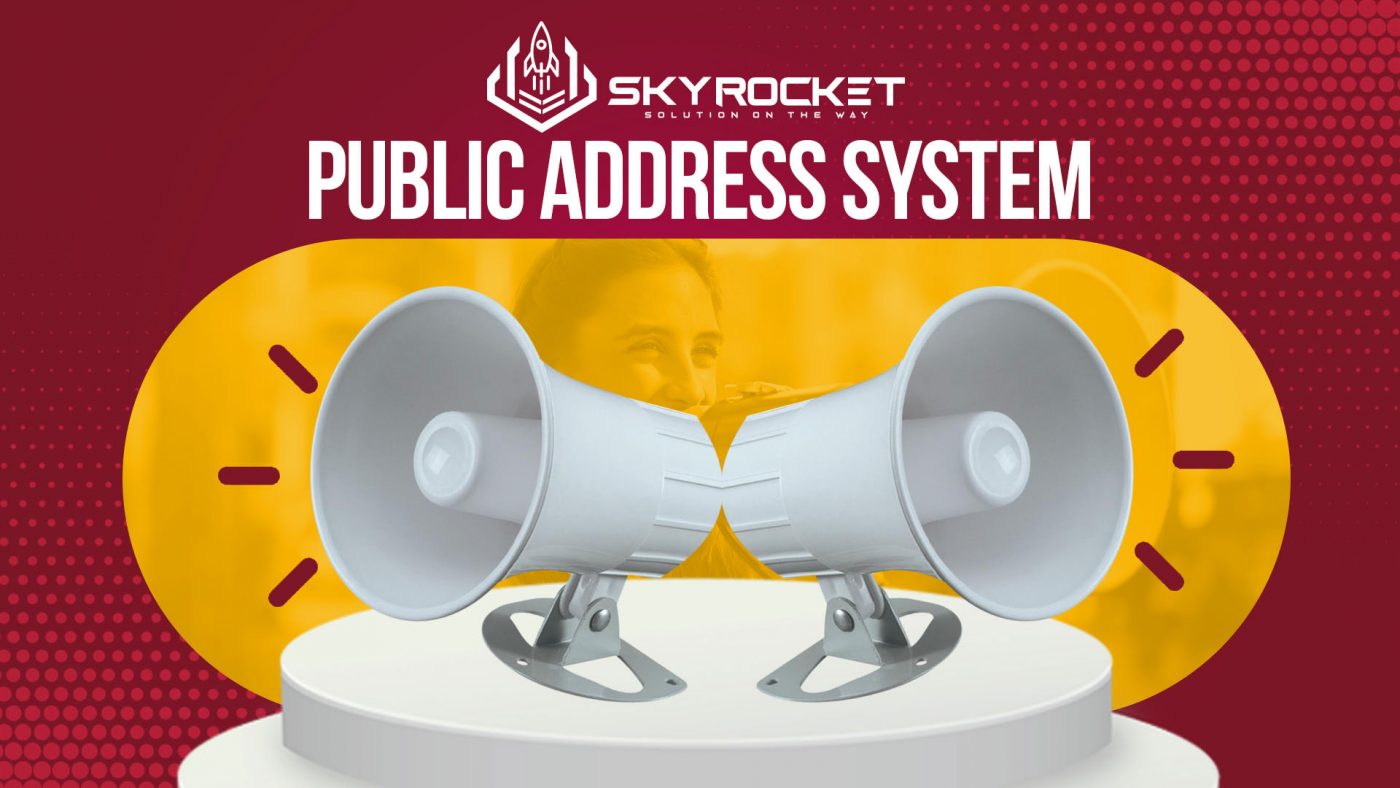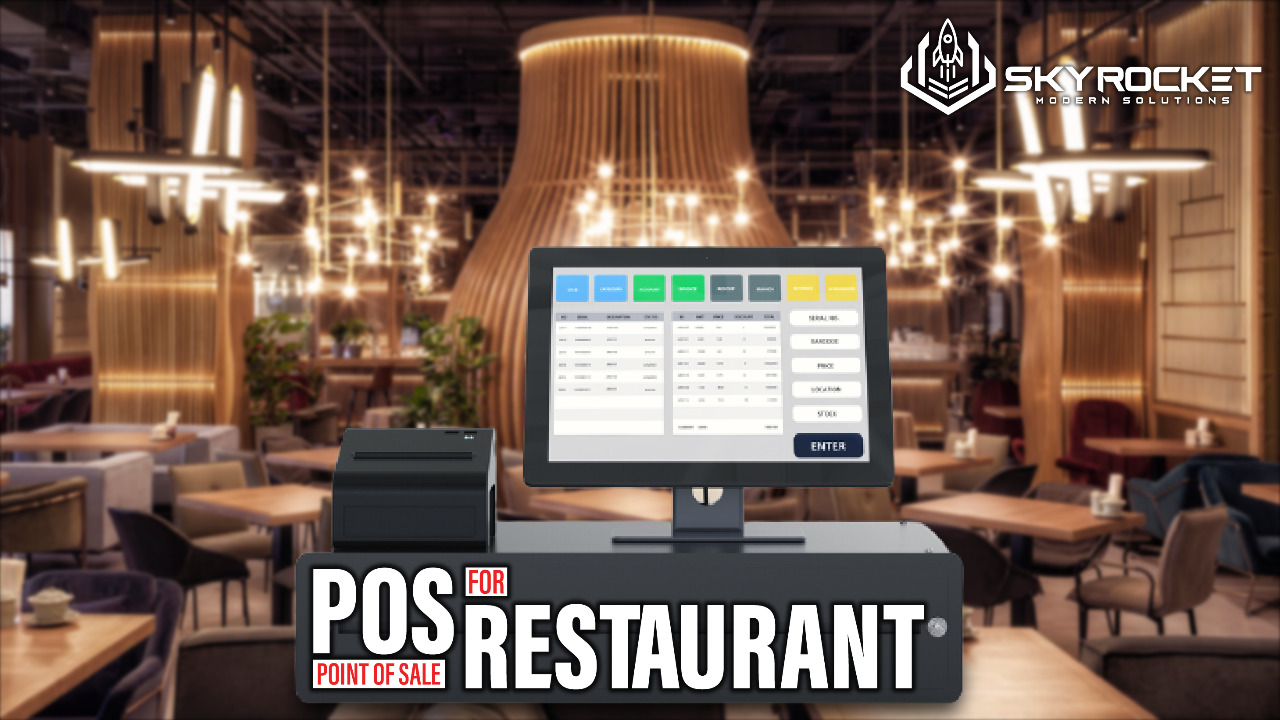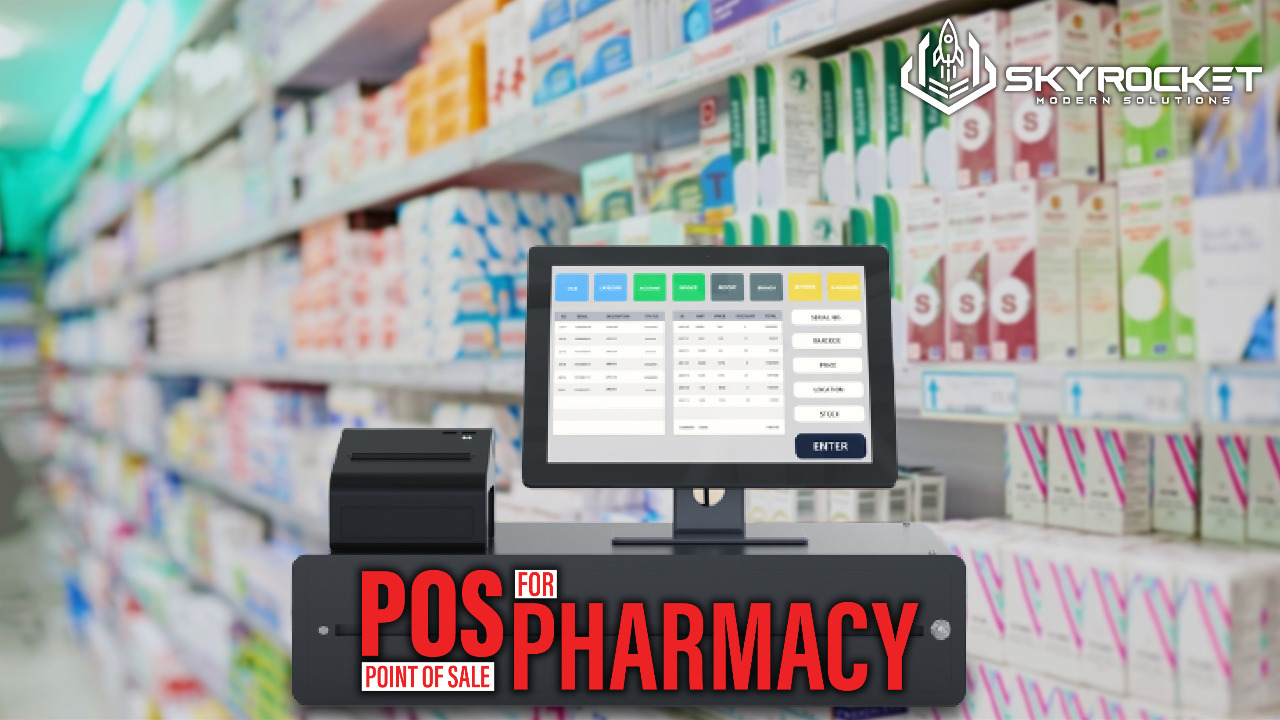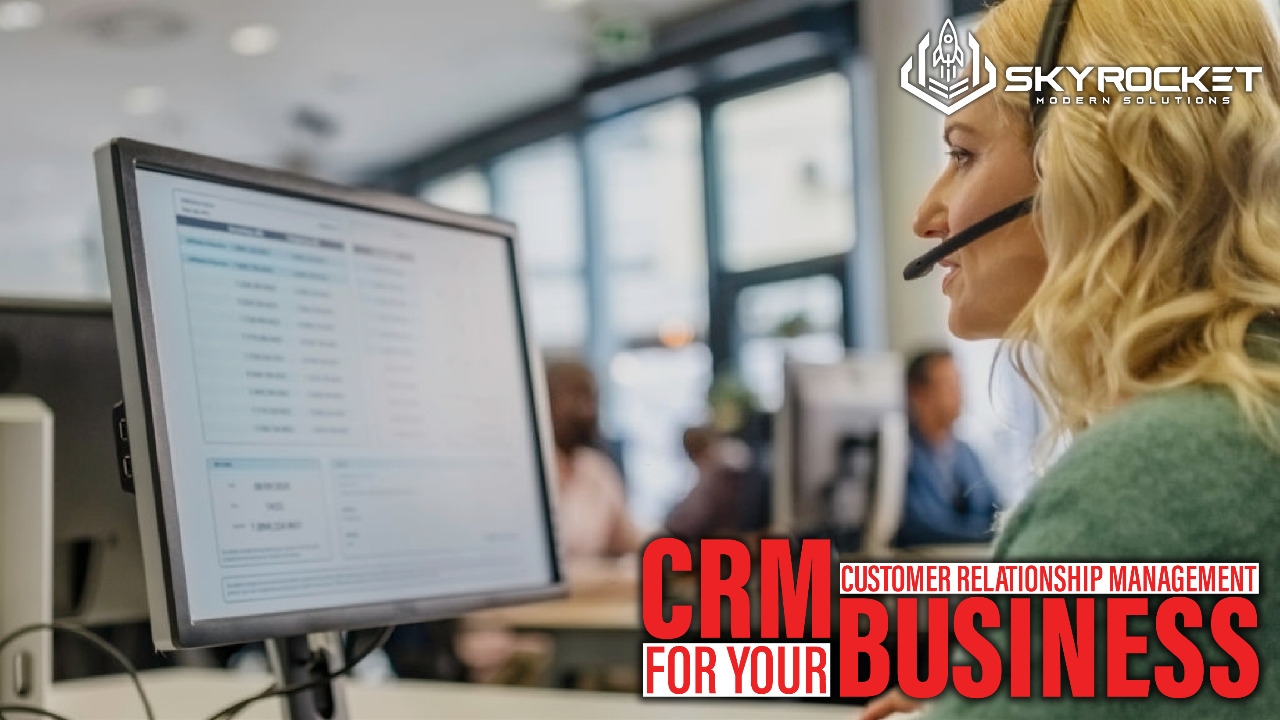 Our Services
We are Providing the Best Services include: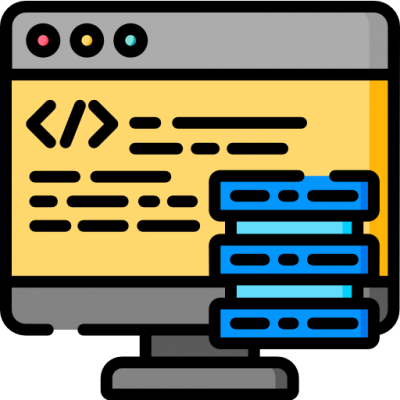 Website / App Development
Sky Rocket – Modern Solutions
Sky Rocket is the icon in the IT Industry, founded by Two Visionary friends with the aim of filling the void of the IT Sector with a primary focus on security services such as CCTV cameras, Fire Safety, Access Control systems, PABX and also deals in software services like ERP, CRM, POS and Cloud Storage. Staying true to our cause we strive to provide the Best Quality Services and maintain long-term relationships with our clients and customers.
Shop now
learn more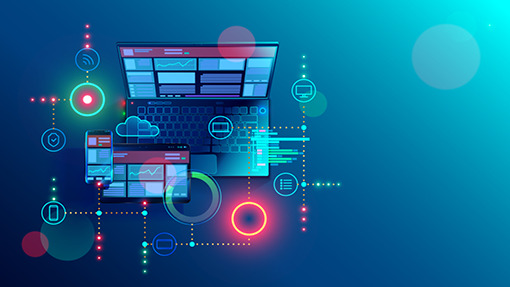 WHY CHOOSE US ??
Cause we are the fast and Most Reliable Services of Pakistan.